Where's that ducking bomb?!
A downloadable game for Windows

Some monster taped a bomb on your duck pet! In order to save yourself, the duck and the world you have to search every inch of your room to find the bomb and the clues to defuse it. The clock is ticking!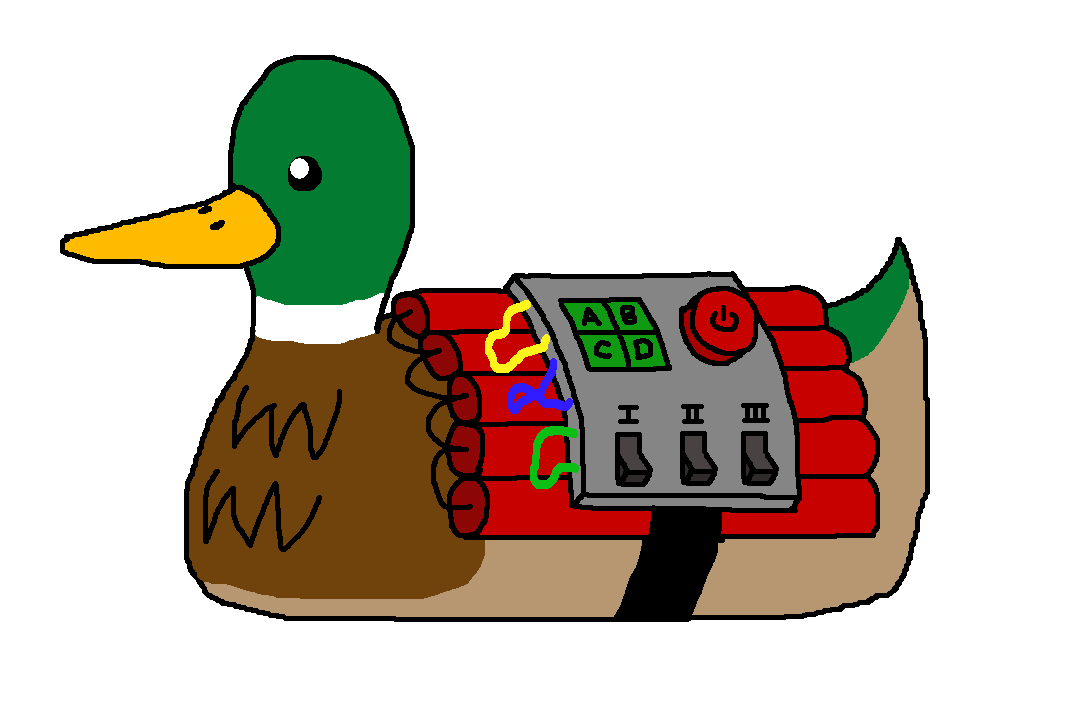 Every time you play the game generates a different bomb, the clues change and the duck is hiding in a different place!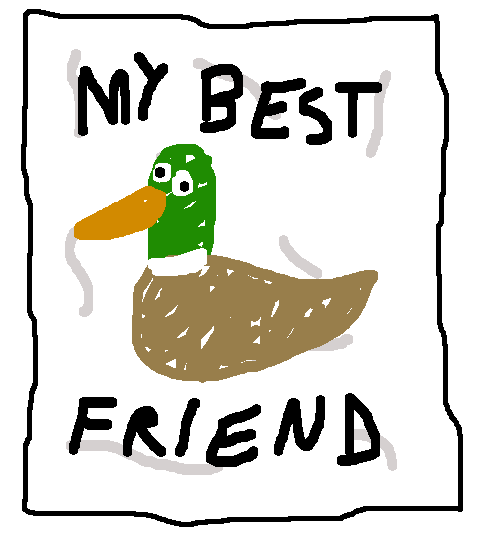 HE IS YOUR BEST FRIEND, YOU HAVE TO SAVE HIM!!!
Music by the amazingly incredible Leonardo Muller-Rodriguez:
https://www.youtube.com/channel/UCVWv6thN1fqg53Xs_eyoxKA
Now time can be your friend everywhere you go!
https://www.youtube.com/watch?v=rFw_GgLeqBo
https://open.spotify.com/track/25nbH36tNLdm5p82PZ1TvZ?si=D6ZdabcgQwqKYn26Mb94xw
Made for the "I can't draw GameJam": https://itch.io/jam/i-cant-draw-but-want-to-make-a-game-again -> Won best music!
Install instructions
1) Download
2) Extract
3) Run .exe
Download
Download
Where's that ducking bomb!.zip
26 MB